I'm actually using my college degree. How 'bout that? Not that I ever thought I wouldn't use it or anything, but life happens, ya know? I know lots of people that did the whole college thing, changed their major five times and swore, "Ok. For real this time. I know what I want to do with my life." But stuff happens, you take this turn and that turn and end up doing something you never pictured yourself doing. For some, you end up realizing that your calling had nothing to do with a "major" in college. Or babies happen and you decide you don't want to work anymore because you'd rather stay at home with your little snuggle bunny. (And who could fault you for that???) And who really knows what you want to do with your life at the all-knowing age of 18?? I went into my freshmen year at LSU declaring a Business Administration major. Which means: I really don't know what I want to be, but I'm sure I'll work at a business at some point in my life so if I know something about businesses then I should be all set right?? Shortly after starting my first semester, I changed my major to Textiles, Apparel, and Merchandising. Aka, Fashion Merchandising. My dad said, "What are you going to do with that??" And I was stumped. In truth, I just thought it would be fun to work in the fashion industry and I really didn't give much thought as to what actual job I could land in the industry. I quickly learned that this industry is MAJORLY complex and there is a whole world of opportunities in it. I began thinking about going in to the buying side of the industry. (Which is what most Fashion Merchandising majors say that he or she will be one day). However, buying requires lots of analytical skills, as well as lots of math skills, and a little common sense thrown in for good measure. Lucky for me, I wasn't too shabby at any of those. LSU requires that each TAM student complete an internship before graduating from the program. I landed one at a company called Priorities NYC, which was located in (shocker) New York. I was ecstatic to be going. My dad… not so much. Being an unpaid intern in the country's most expensive city was not exactly the greatest news to hear. But he graciously let me live my dream of "living in NYC." Even if only for the summer. I was able to room with another Fashion major from LSU, along with a large group of LSU Internal Audit Interns, and we had THE.TIME.OF.OUR.LIVES. that summer. It's seriously something I'll never forget and I will always cherish that time in my life. Shout out, KJoly!
KJoly and me at the LSU Alumni Crawfish Boil at Chelsea Piers.
New York City, Summer 2005.
The following December, I graduated from LSU and began looking for a "real world" job. Baton Rouge, LA, isn't exactly the fashion mecca of the US, so I ended up working retail for a while. And then El Cubano got a job offer in Dallas and we decided it would best for both of our careers to pick up and move to the Big D. I almost immediately found a job (PTL). A Merchandiser position at a small, but growing, online company called SHOEBACCA.com. I have now been with the company for over 4 years and am still loving it. I am now an Assistant Buyer at the company and literally buy shoes for a living. Working for this company has been such a learning and growing experience for me and I am happy to have been/be a part of a growing organization. I am daily using the information that I learned in the classroom at LSU and am thankful for having the opportunity to see that my professors did actually know what they were talking about. There is definitely a science to buying and I am learning more by the day. And I get to look at fun stuff like these all day. How 'bout that?!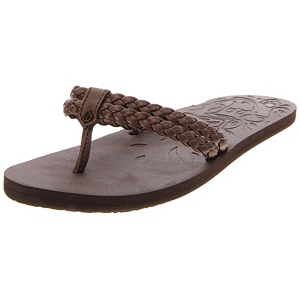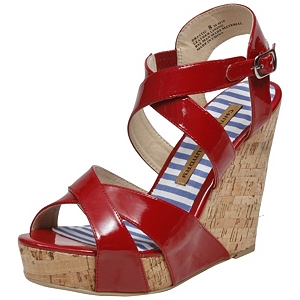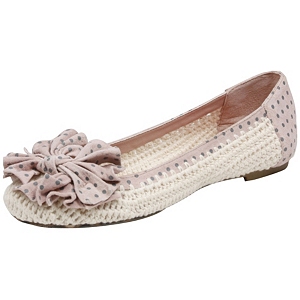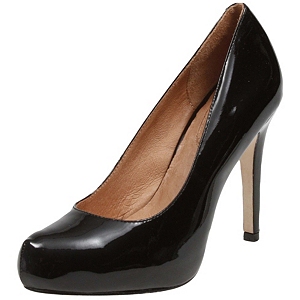 And I look at fun stuff for you, too, Fellas:
And the kiddies, too!
Now, go buy some shoes so I can keep my job.
Much love,
E